We are not only an executive search firm, but also a contingency search division that is created to fulfill people needs and of our clients at all the levels – beginner, mid and senior. We are not formed to merely float resumes to complete job search requirements for our clients. We instead share the responsibility with our clients to solve HR problems for their organization.
We do not believe in recruiting merely to fill in positions. Instead, we invest time and research on our network to present you the most qualified candidates for the job. We take pride in our accessible talent pool, which also spells our confidence in giving you nothing but the best when it comes to hiring.
Talent Buffet is highly selective, on whom we choose to work with and for what projects we intend to work for. This is only to ensure that we deliver our best and live up to client expectations and even surpass them.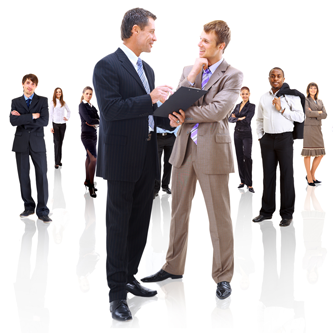 Before you become a leader, success is all about growing yourself. After you become a leader, success is about growing others.
~ Jack Welch, CEO of General Electric