Employees are one of the key essentials required to make an organization successful. It requires time, investment and the right expertise to hire the right employees who are can be in sync with the organizational culture. In economically challenging times of today, cost of hiring ineffective and inefficient manpower could cost adversely to the organization.
At Talent Buffet with our experience and HR expertise, we bring the best manpower recruitment processes and results to our client's table. We understand the criticality of the manpower recruitment process and hence carry out a thorough need analysis to identify the positions that need to be filled in your organization for a systematic functioning. We have the resources to meet your bottom to top level employee requirements with the best possible staffing solutions. We assist you in not just inviting candidates but are with you through the screening process which also involves shortlisting profiles, conducting telephonic interviews as well as post selection review process. We take complete responsibility of filling in your company positions with the most suitable candidates and guarantee replacements in case of a wrong selection. Our strength, lies in the fact that we value criticality and urgencies involved in filling up vacancies and hence we work in fulfilling your manpower requirements in the shortest turnaround time.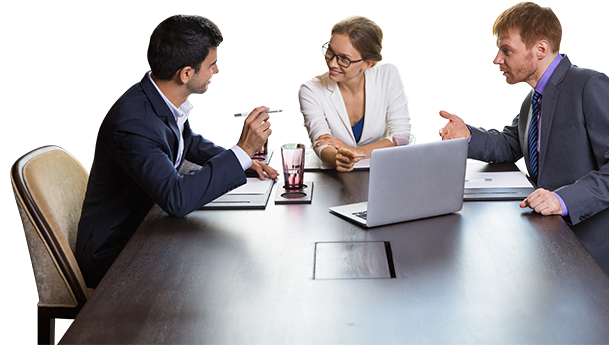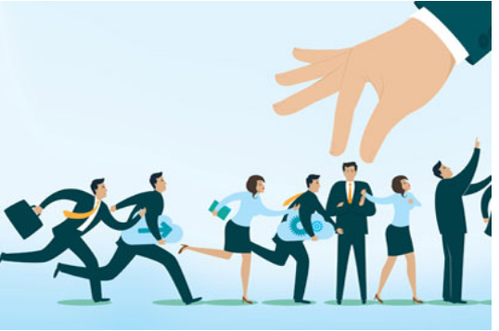 ---
Talent Buffet is a team of dynamic HR Contractual staffing is an increasingly popular way of engaging the right employees for the right job. As the name suggests, contract staffing hires employees on for a stipulated time frame or for a specific project. It is one of the best ways for companies to use manpower efficiently and to save costs. In a number of companies, project teams are hired on contractual basis for a stipulated time frame until the project is completed. In such a scenario, qualified consultants can be hired to fill in the short-term needs. Industries like IT, Telecom, Retail etc. rely heavily on contractual staffing as it makes more business sense to them. Earlier, in the IT industry, positions in the entry level were primarily preferred for contract staffing. However, today companies are opting for contractual staffing at middle and top levels as well.
At Talent Buffet, we provide you an expert talent pool when it comes to contract staffing. We help you to hire staff on contract basis in two ways:
 Hiring a candidate on contract basis on your own company's payroll
 Hiring candidates on third(Talent Buffet) party payrolls
In the first case, we assist you in finding the right candidates who are available to work on contract basis with your company for the stipulated time frame. In the second case, Talent Buffet allows you to hire candidates on contractual basis using our payroll systems.
Our Pan India reach can help us fulfil your staffing requirements in any city within India. As contract staffing experts, we ensure that your people needs are accomplished without any extra burden and overheads on your managers. We provide end to end contractual staffing solutions including legal procedures, statutory compliances and on-boarding & off-boarding of employees.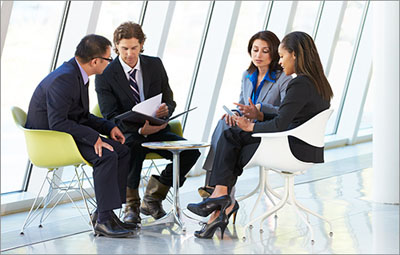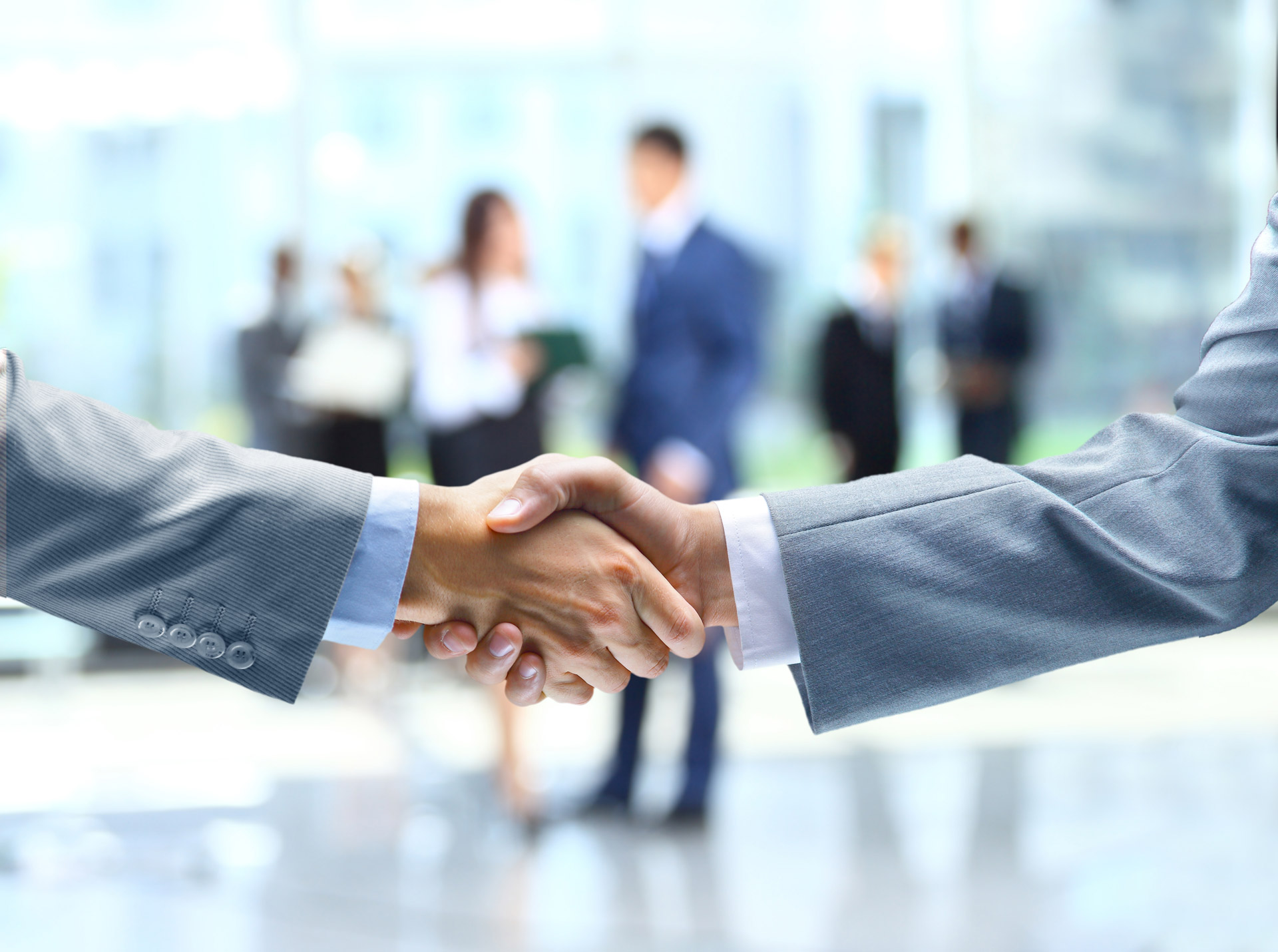 ---
Before you become a leader, success is all about growing yourself. After you become a leader, success is about growing others. ~ Jack Welch, CEO of General Electric
Executive search or headhunting is one of the most crucial responsibilities that shape your organization's future. There is tremendous pressure on companies to find the right leaders who can fit into the organization and ensure that the organization reaches its true potential. It is therefore believed that recruiting the top-level people is an exacting science which is complex, labour intensive and requires a certain set of business and people skills.
For hiring at such top levels, companies often opt for Executive Search Boutiques like us. With our experience and industry knowledge understand that finding executives at senior levels demands experience, credibility and discretion.
We, at Talent Buffet have the right industry contacts and network that help you find the right leaders to guide the teams in your organization. We also understand that executives come at a certain cost to the company and hence getting you the best from the industry helps us justify your investment.